Gentamicine injectie 10% vee
Gentamicine injectie 10% Vee effectief is voor Gastrointestinale en respiratoire infecties veroorzaakt
door gentamicine gevoelige bacteriën bij pluimvee, paarden, runderen, kalveren, schapen, geiten, honden en katten.
Gentamicine Injectie 10% 100 ml voor intramusculaire injectie.
Animal Gentamicine Injection 10% Contra indicaties: Ernstige nieraandoeningen begeleid door azotemia;
Niet gelijktijdig van toepassing met algemene anesthetica, spierverslappers, andere aminoglycosiden, polymyxinen.
SAMENSTELLING
Voor specificatie van 10%, bevat elke ml gentamycine sulfaat 170 mg overeenkomend met 100 g
Gentamycine base.
INDICATIES
Gentamicin Sulfate injectie wordt gebruikt voor de behandeling van ziekten veroorzaakt door zowel Gram + ve en Gram
-ve pathogenen
aangezien het niet van GIT geabsorbeerd wordt.
Gentamicin Sulfate injectie is effectief tegen Staph., Strept., Pseudomonas, Proteus, Mycoplasma,
E coli, Salmonella en Klebsiella soorten.
Gentamincin Sulfate injectie is het gewenste geneesmiddel bij resistentie tegen andere klassieke antibiotica
als oxytetracycline, chlooramfenicol en sulfonamiden.
DOSERING EN ADMINISTRATIE
Pluimvee, vee, paarden, schapen en geiten:
De aangegeven dosis voor alle soorten in 4 mg / kg lichaamsgewicht gedurende 3 dagen door injectie van IM.
Honden & Katten:
0,25 ml / 6 kg lichaamsgewicht gedurende 2-4 dagen.
Eendag oude kip:
0,2 ml uit de 10 keer verdunde oplossing door steriele water of zoutoplossing door SC injectie.
De dosis wordt verhoogd naargelang de ernst van de ziekte.
Veterinaire Voltaren Gel Contra-indicaties
Niet te gebruiken bij spier-relaxanten.
Niet te gebruiken voor dieren die lijden aan nierstoornissen.
BIJWERKINGEN
Bij langdurige gebruik of overdosering kunnen de volgende bijwerkingen optreden:
Nier- en leverstoornissen.
Ontsteking in het midden en het middenoor.
OPSLAG
Bewaar op een koele, droge plaats weg van direct zonlicht.
INPAKKEN
In een 50 ml of 100 ml glazen fles.
UITERSTE
2 jaar.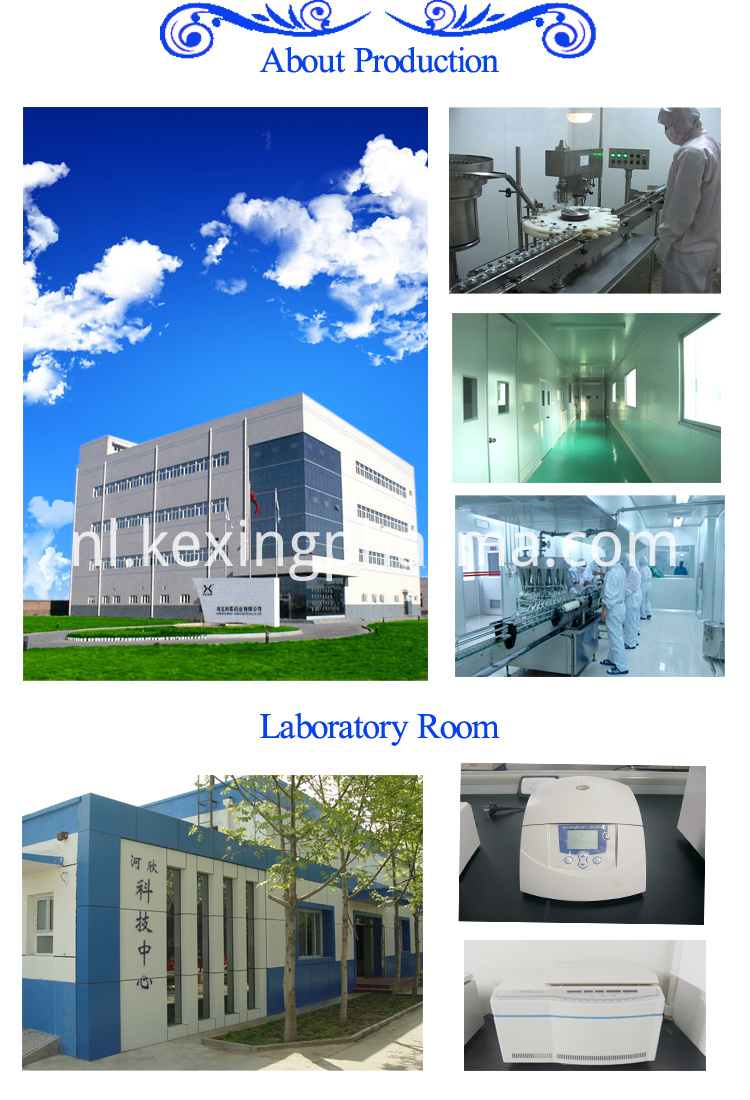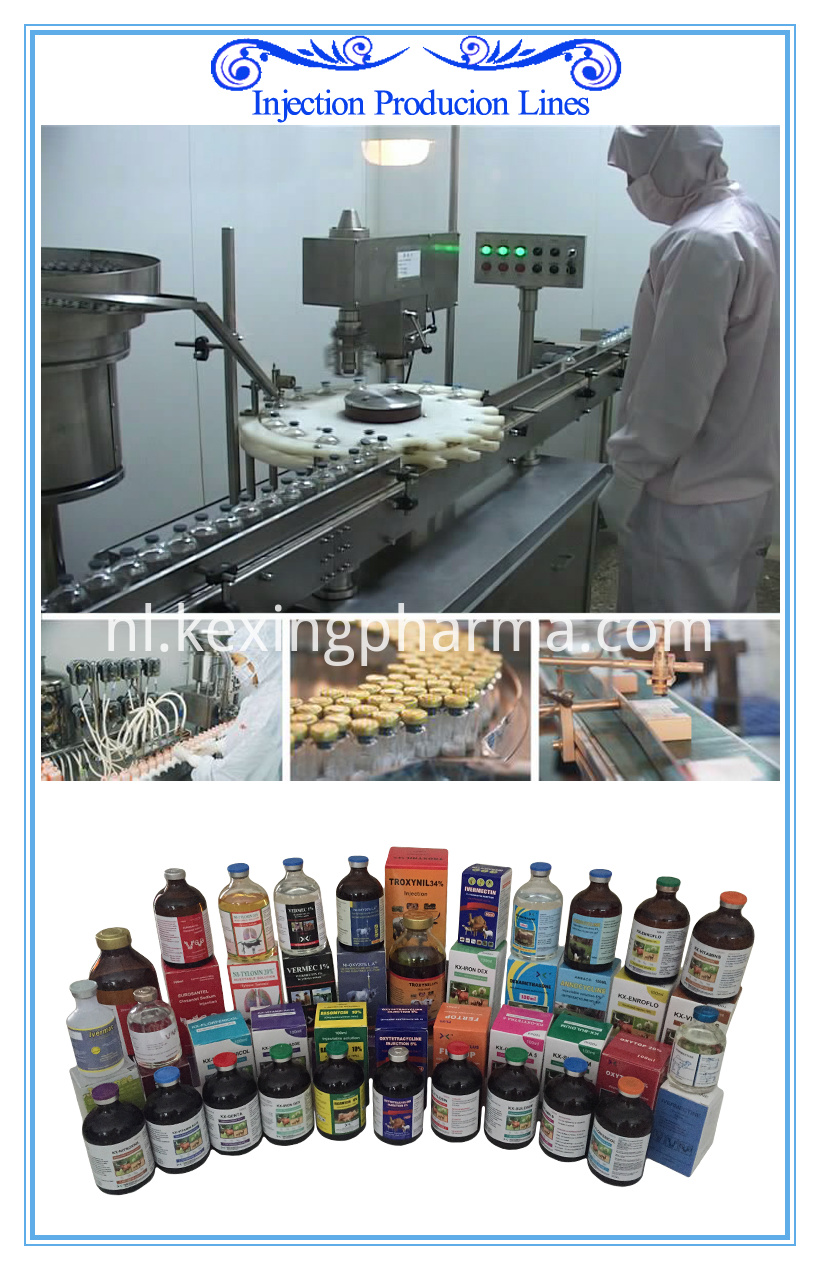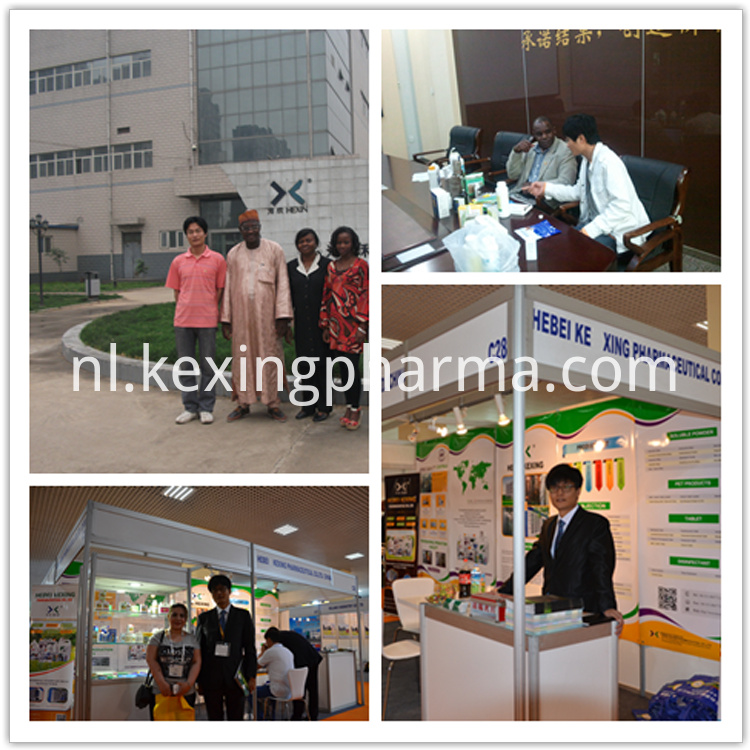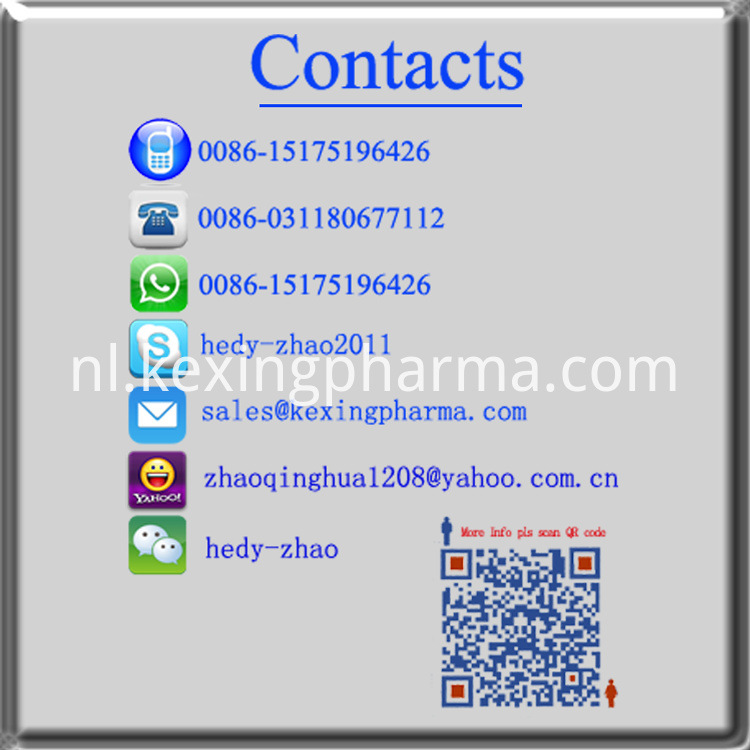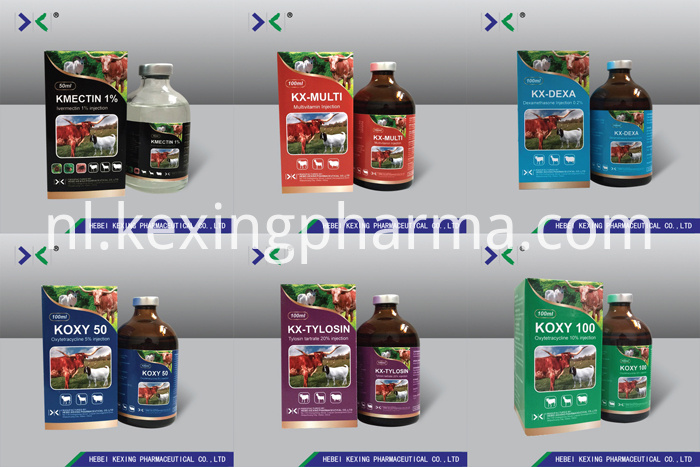 Product Categorie : Dierlijke antibacteriële geneesmiddelen > gentamicine